Business Development Advisor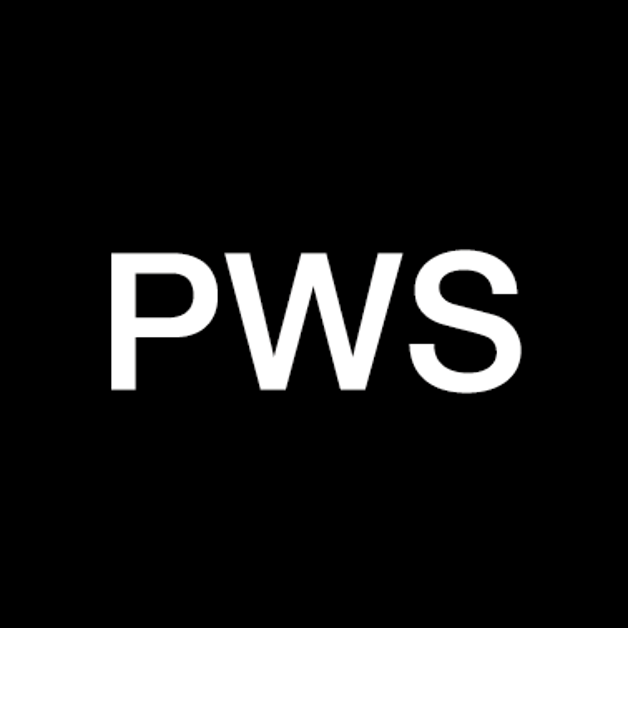 Newton Aycliffe
Overview:
PWS Distributors is part of the Danesmoor Group, the market leader KBB conglomerate specialising in the design, manufacture and distribution of KBB products to a wide and varied customer base. PWS Distributors specialises in the distribution of design led, commercially relevant kitchen components for B2B trade partners sold through multiple sale channels, brands and opportunities. Product development, innovation and exceptional customer service, continue to be the driving force behind the business.
We have an excellent opportunity for a dynamic sales professional to join the team as a Business Development Advisor.
The role involves making outbound calls to retail/ trade businesses across the UK to maximise sales revenues from new and existing customers. The successful candidate will be customer service focused and able to demonstrate skills in up-selling and growing business accounts.
Responsibilities:
Develop sales enquiries into new revenue streams
Develop revenue from existing customers through promotions, displays, cross selling and new products
Manage and grow existing accounts within a specific territory
Work with external sales force to develop revenues from new and existing customers
Provide a high level of customer service to SME's UK wide
Essential Skills and Experience:
Competence and proven experience in telephone-based sales role, ideally within a B2B sales environment
Previous experience in account management
Ability to demonstrate strong sales capability and the insight to upsell to customers
Excellent organisational skills
Ability to work in a fast paced, targeted environment
Ability to manage own time and work to strict targets
IT literate
Positive and proactive, willing to learn
Desired Skills and Experience:
Experience of working to targets
Confidence in your sales abilities
Resilience
Ability to read technical drawings
Job Type:
full-time, permanent