Sales and Service Advisor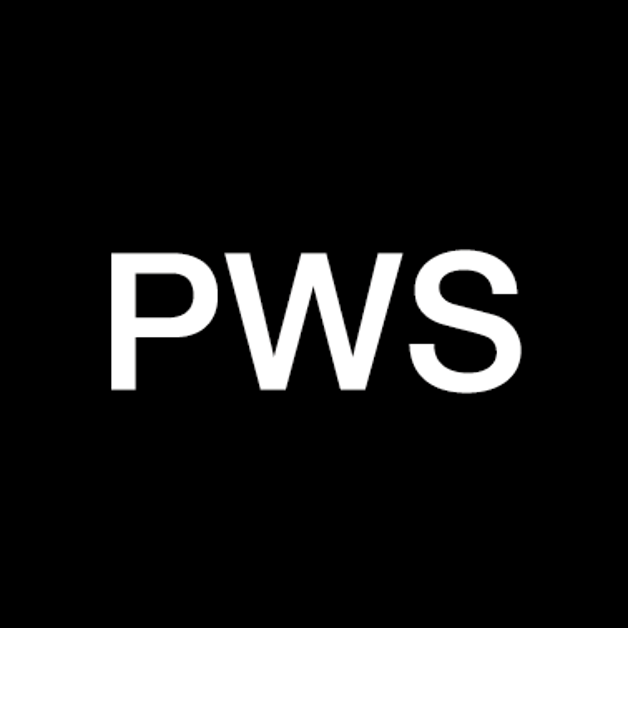 Newton Aycliffe
Overview:
PWS Distributors is part of the Danesmoor Group, the KBB market leader, specialising in the design, manufacture, and distribution of products to a wide and varied customer base. PWS Distributors specialises in the distribution of design led, commercially relevant kitchen components for B2B trade partners sold through multiple sale channels, brands and opportunities. Product development, innovation, and exceptional customer service, continue to be the driving force behind the business.
We have an excellent opportunity for a customer centric individual to work within our Sales and Service team. Managing all activity within a designated customer base, the successful candidate will work alongside a busy team and across multiple functions, to ensure all customer requirements are met and where possible exceeded.
Responsibilities:
The successful candidate will be responsible for processing orders and undertaking administration tasks for a designated set of customer accounts. A customer centric approach will be adopted to complaint resolution and feedback, ensuring all the relevant information is gathered and communicated effectively.
To ensure that all order and sample requests are 100% accurate and processed within the set target deadlines.
Work collaboratively with Area Sales Managers and the wider team, to achieve sales targets and drive customer excellence.
To manage your set of customer accounts effectively, ensuring work is prioritised appropriately.
Work both individually and as part of a team to ensure KPI's are met and exceeded.
Develop and maintain working relationships that provide excellent customer service.
To adopt a 'one team' approach to all work activity, building strong and collaborative relationships.
To increase customer awareness in relation to all products and PWS/supplier promotional activities.
Offering customers suitable alternatives when items are out of stock, promoting additional sales of PWS products where applicable.
Essential Skills and Experience:
Highly motivated with a positive 'can do' attitude

T

akes ownership, gets get stuck in, and moves at pace to achieve set objectives.
Effective team player
Excellent communication skills
Competent in the use of Microsoft Office
Excellent time and project management skills
Keen attention to detail and adherence to deadlines
Proven experience in a customer service administration role
Desired Skills and Experience:
1-2 years' proven experience in prospecting and lead generation and experience in sales management
Experience of B-to-B sales
Experience of working collaboratively in a combined sales team
Exceptional customer service experience
Job Type:
full-time, permanent