Transport & Operations Clerk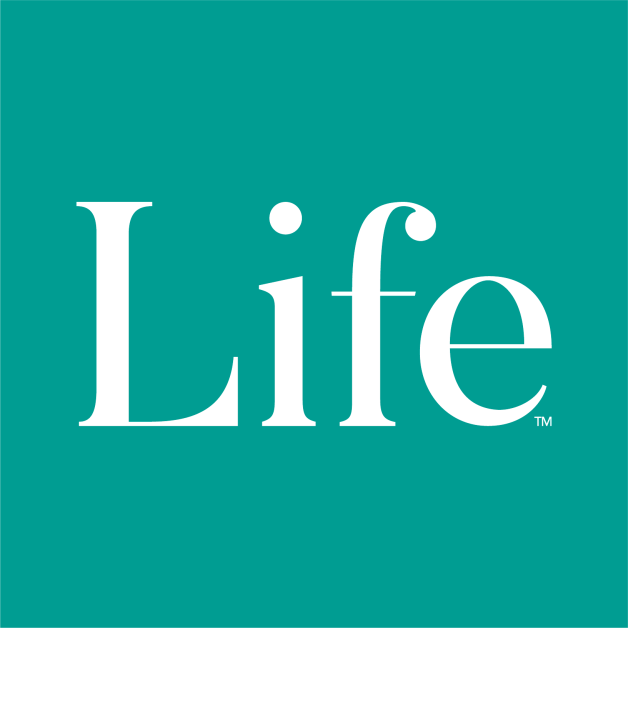 Newton Aycliffe
Overview:
Life is a fifth-generation British family business. Known for our completely personalised and fresh approach to design, we create exceptional quality kitchens for the most discerning of clients. Part of the Danesmoor Group, our roots trace back to the early 1900s. We're proud to be part of the largest and longest established kitchen supply and manufacturing business in the UK – with unprecedented 500,000 sq.ft. in-house manufacturing premises at our headquarters. We also have the industry's best partnerships with World leading appliance, storage, and material brands.
We are looking to employ a Transport & Operations Clerk to assist the manufacturing team with the planning & delivery of kitchens & small orders throughout the UK.
The main purpose of the role will be to assist the manufacturing team with the planning and delivery of completed kitchens and small orders using a network of vehicles and transport companies.
Responsibilities:
Taking ownership of orders and requirements, ensuring information is logged and communicated to the appropriate stakeholders including suppliers, manufacturing, sales & installation teams.
Placing orders with transport companies and managing same to ensure that all parts are delivered on time to meet the delivery/install date.
Processing instructions/orders for both add on orders & remedials and managing through to completion.
Frequent Monitoring of orders, identifying & communicating any risks to the wider team, ensuring internal and external stakeholders are kept up to date with the status of the project.
Developing strong working relationships with internal and external customers.
Championing change within the department to ensure we continuously improve the way we operate.
Essential Skills and Experience:
Experience of taco graph laws, understanding of driving hours monitoring, good knowledge of transport links, UK geography and courier/carriers is essential.
Excellent attention to detail
The ability to take responsibility and be accountable for your actions
Strong organisation and administrative skills and an ability to prioritise tasks in a timely manner
The ability to problem-solve and think on your feet
Willing to go the extra mile for every single customer
Self-motivated with a positive approach
Initiate, execute and embrace new methods of work and projects
A quick learner who's flexible and willing to help where needed
Ability to initiate and achieve challenging targets and work under pressure
Able to work on own initiative and manage own workload
Competent in using Microsoft Office; particularly Microsoft Excel
Excellent listening, written and verbal communication and interpersonal skills
Highly motivated and effective team player
Excellent communication skills
Excellent time and project management skills
First class communications skills with strong and confident presentation skills
Full UK driving license
Desired Skills and Experience:
Experience of working in a manufacturing background would be beneficial
Job Type:
full-time, permanent