Lead Generator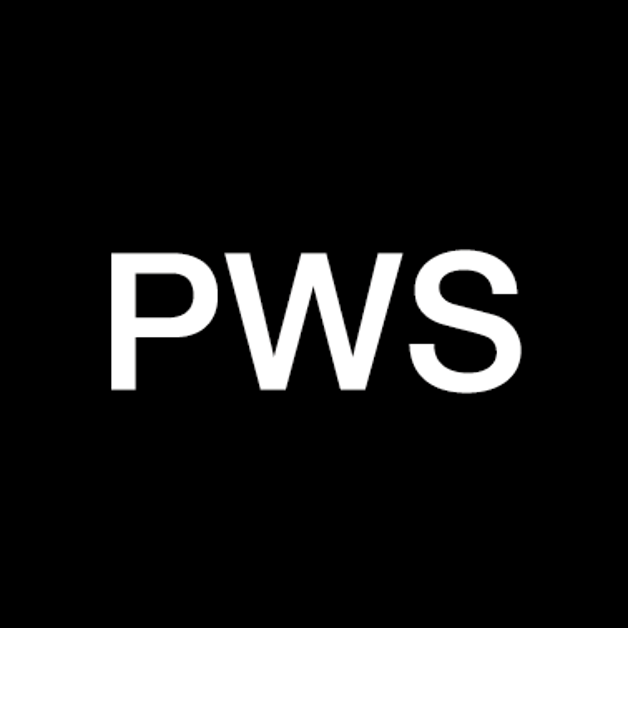 Newton Aycliffe
Overview:
PWS Distributors is part of the Danesmoor Group, the market leader KBB conglomerate specialising in the design, manufacture and distribution of KBB products to a wide and varied customer base. PWS Distributors specialises in the distribution of design led, commercially relevant kitchen components for B2B trade partners sold through multiple sale channels, brands and opportunities. Product development, innovation and exceptional customer service, continue to be the driving force behind the business.
We have an excellent opportunity for candidates looking to develop a career in sales. The ideal candidate will be motivated and resilient, with an appetite to learn and be mentored by successful sales professionals. Although no previous sales experience is required, candidates will need to demonstrate their ability to work on their own initiative and collaborate with the wider sales team to meet KPIs. The primary focus of the role is to work with the sales team to develop and deliver a healthy lead generation programme, driving qualified leads into the sales pipeline.
Responsibilities:
Represent the company in professional and positive manner to pro-actively generate leads
Use various data sources to cold calling and identify business opportunities
Identifying identify decision makers and fact finding to understand customer requirements.
Overcome objections and provide business solutions
Maintain the CRM system by recording feedback and primary research
Collaborate with and assist the sales team to achieve team KPIs
Essential Skills and Experience:
Although sales experience is not essential for this role, candidates must be able to demonstrate the following skills:
Demonstrates a positive 'can do' attitude
Open-minded approach to learning and development
Ability to work collaboratively with the sales and service team, as well as independently
Self-motivated and can demonstrate examples of meeting and exceeding targets
Excellent communication skills; particularly a confident telephone manner
Eager to deliver solutions to the customer
Can demonstrate negotiation skills
Able to organise data and maintain database records
Resilient, driven and adaptable
Familiar with Microsoft Office
Excellent time and project management skills
Keen attention to detail and adherence to deadlines
Desired Skills and Experience:
1-2 years' proven experience in prospecting and lead generation, qualification and sales management.
Experience of B-to-B sales and has the ability to develop a good understanding of customer and market dynamics and requirements.
Can evidence a track record of increasing sales revenue by hitting or exceeding personal targets.
Conscientious, hard-working and driven to improve sales and activity performance beyond targets.
Job Type:
full-time, permanent