Stone Hand Finisher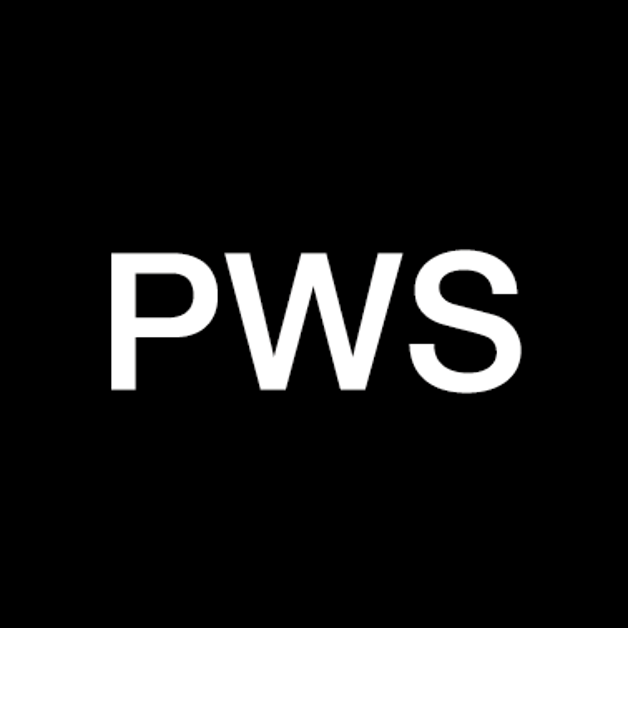 Newton Aycliffe
Overview:
PWS Distributors is part of the Danesmoor Group, the market leader KBB conglomerate specialising in the design, manufacture, and distribution of KBB products to a wide and varied customer base. PWS Distributors specialises in the distribution of design led, commercially relevant kitchen components for B2B trade partners sold through multiple sale channels, brands, and opportunities. Product development, innovation, and exceptional customer service, continue to be the driving force behind the business.
We have an opportunity for a Stone Hand Finisher to join our Worksurfaces team in Newton Aycliffe. The successful candidate will receive on-site training to ensure they are equipped with all the skills required to undertake their role to the highest standard.
Responsibilities:
To hand polish stone components to a standard which ensures we supply completed worksurfaces which delight our customers.
Essential Skills and Experience:
Competent use of power tools
Excellent communication skills
The ability to accurately read drawings and identify discrepancies
The ability to fault find and problem solve
Keen eye for detail and accuracy
Desired Skills and Experience:
Computer literate (i.e. Microsoft Office)
Ability to demonstrate use of continuous improvement in the workplace
Experience in stone hand finishing
Job Type:
full-time, permanent